Ash bar stool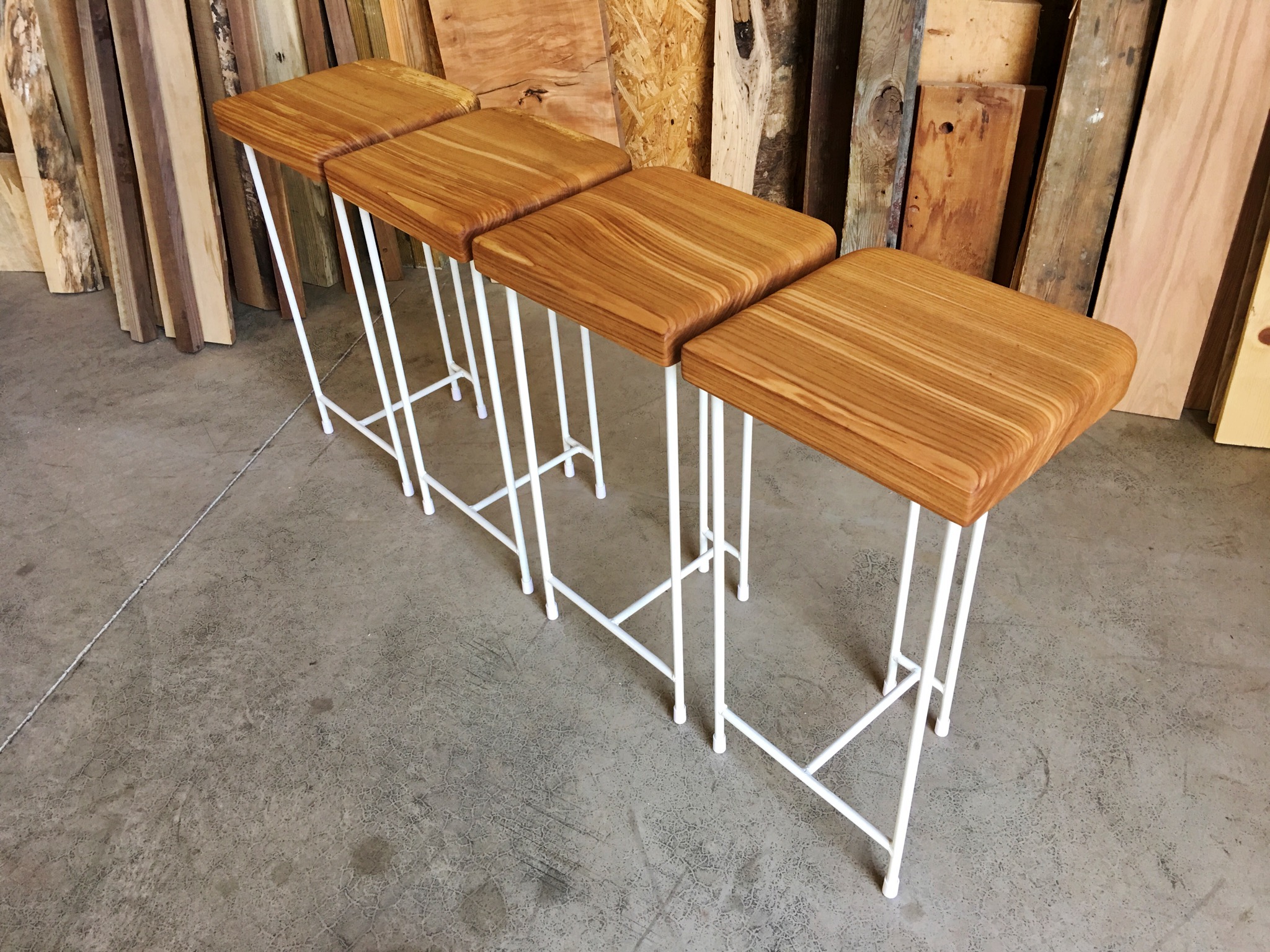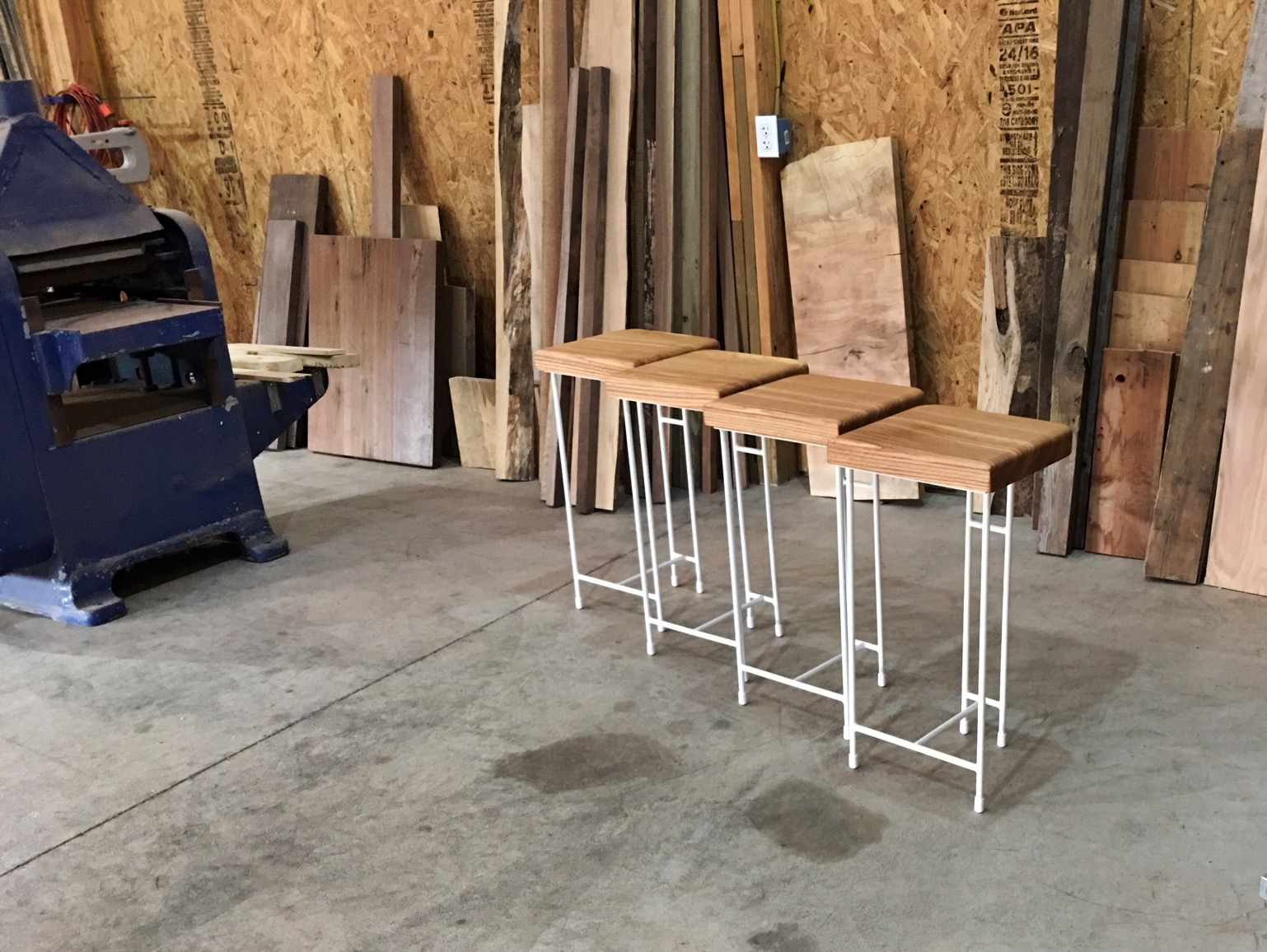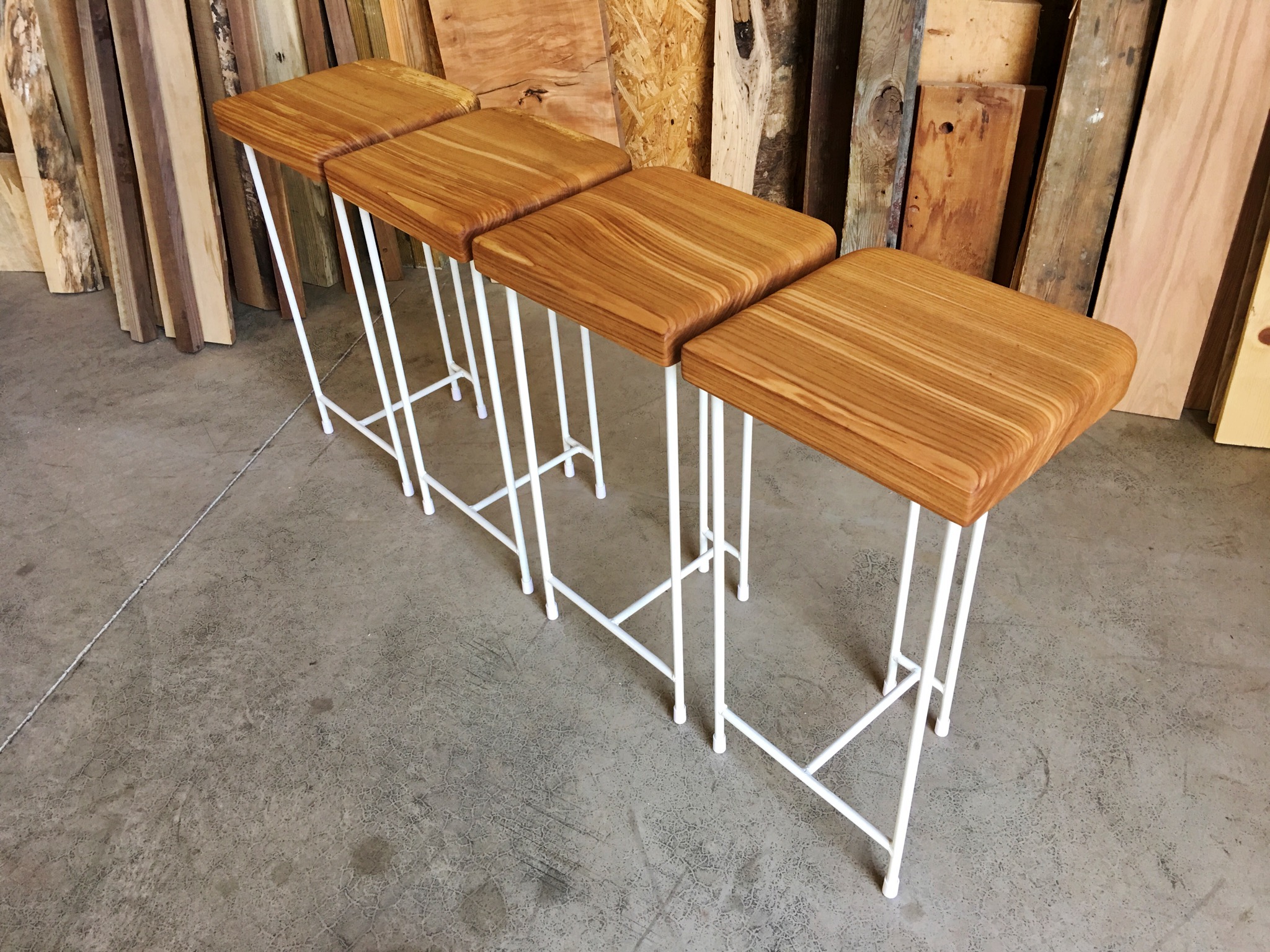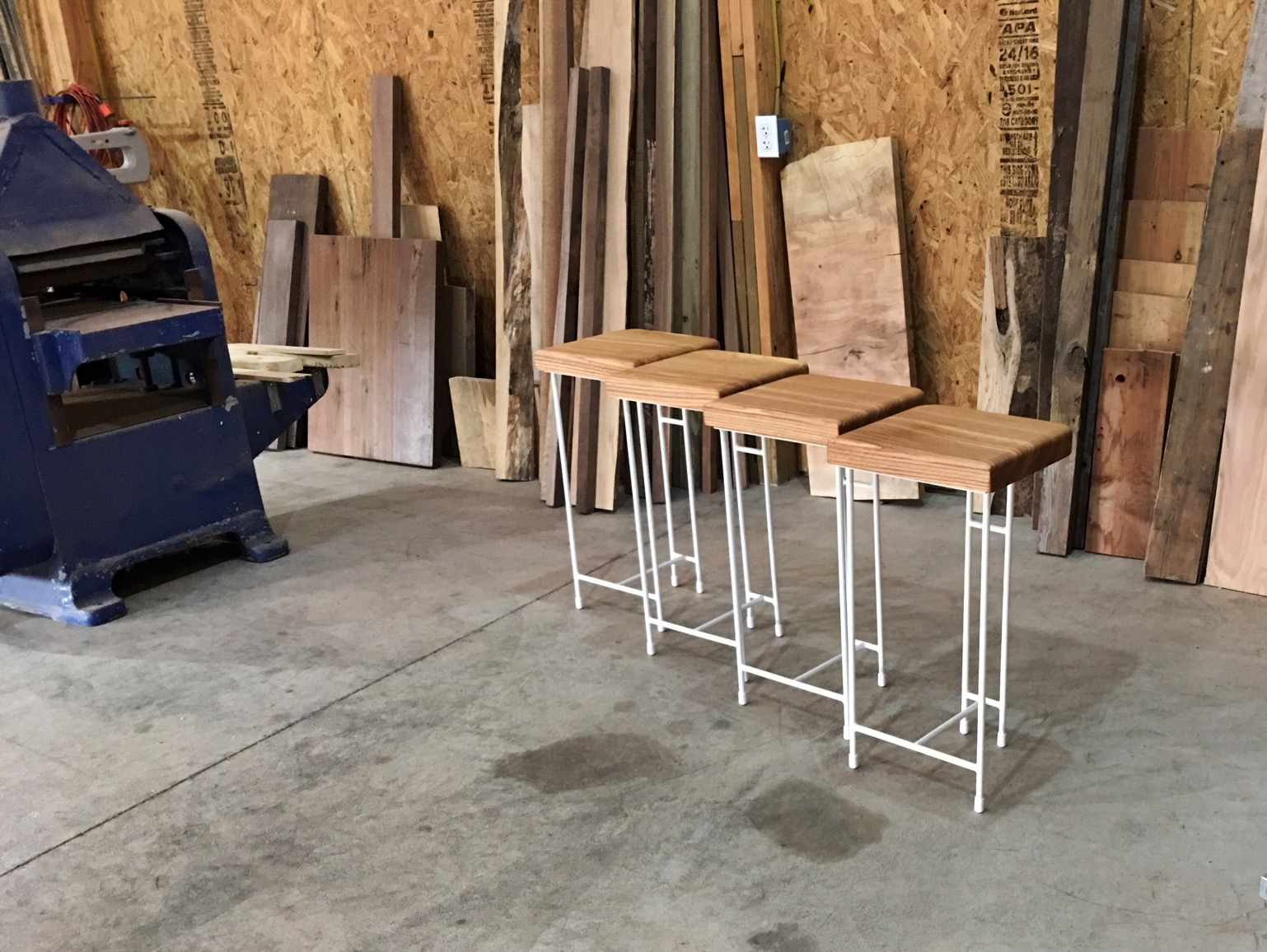 Ash bar stool
Made from responsibly sourced local wood and solid 1/2" steel.
100% handcrafted in our metro Detroit shop.
Powdercoated bright white for beauty and durability.
26" tall 15" wide 12.5" deep
*FREE delivery to the Detroit and Chicago areas. This item CAN be shipped! For all other locations email ironandoakdomestics@gmail.com for a quote. Please allow 10-14 business days for fabrication.